Partnering with Local Law Enforcement to Restore Victims and Restrain Abusers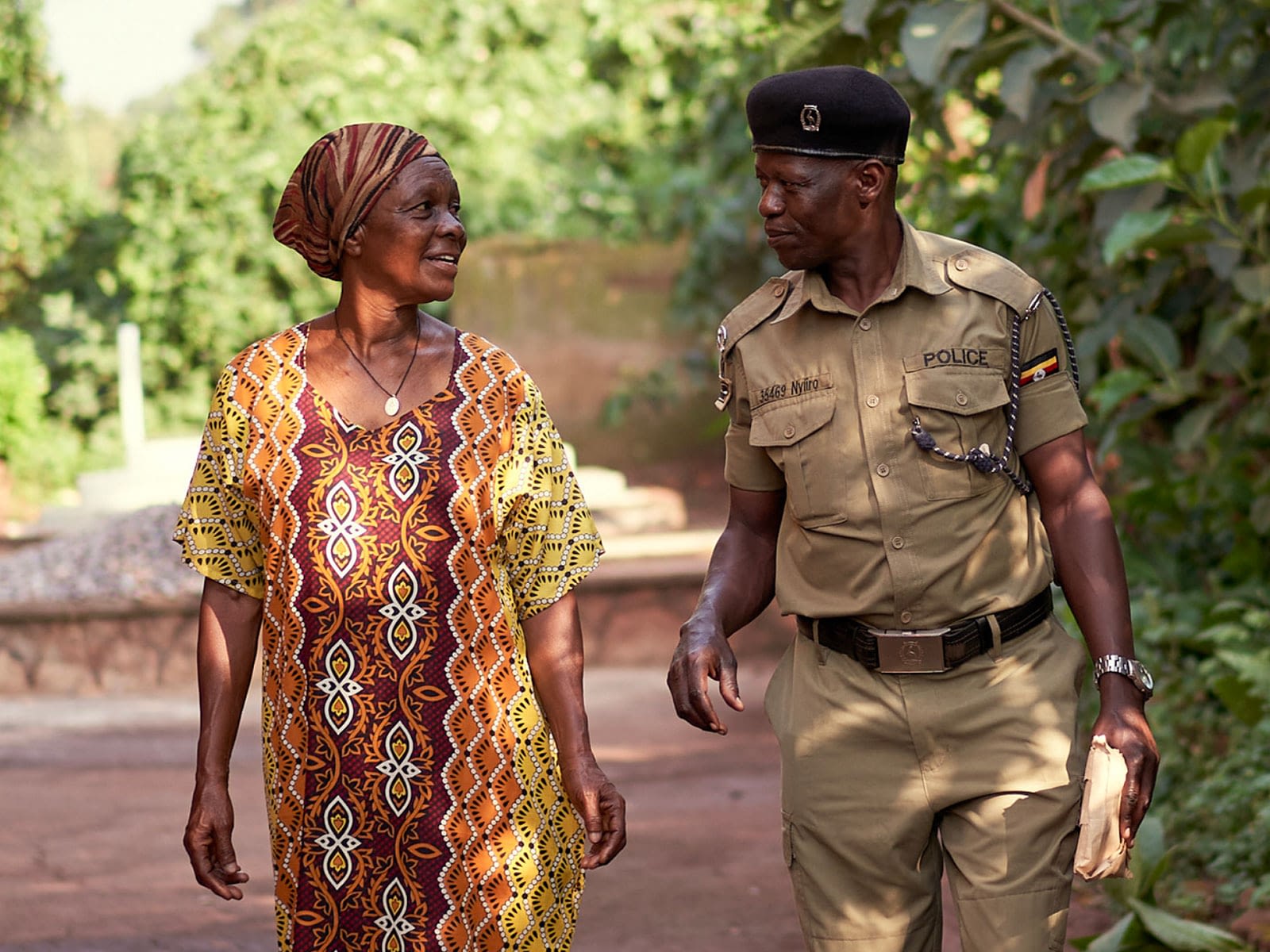 The Anatomy of an Intervention Team
We deploy teams of Ugandan professionals to strategically partner with local leaders and law enforcement officials in cases of land theft against widows and orphans. Five teams have been deployed so far, out of a planned total of ten. Each team will be deployed for six years to achieve its goals. The teams consist of the following roles: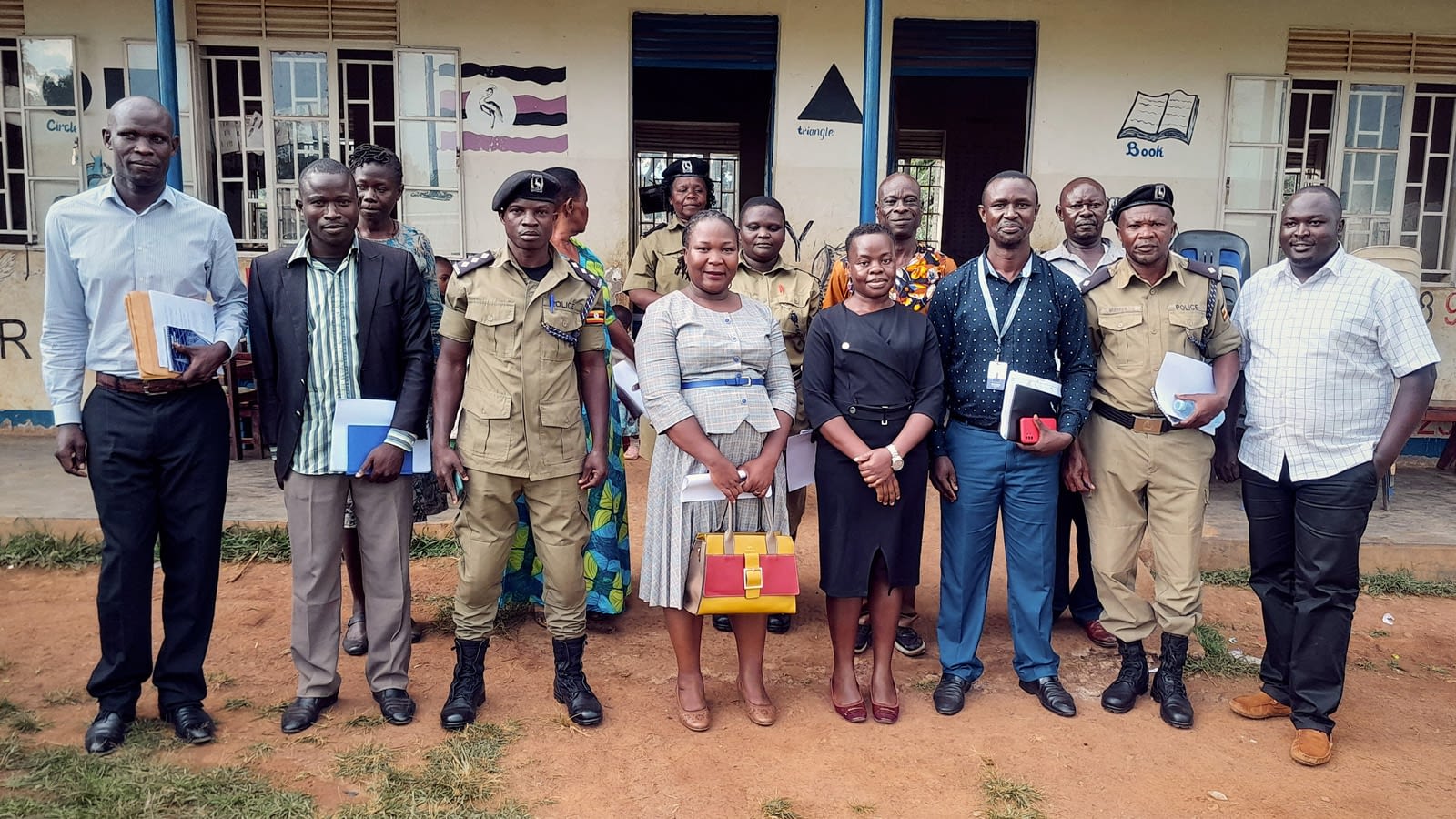 Our Team Leads ensure that each of our Intervention Teams achieves its desired impact. They provide direction, coordination, and oversight to their teams.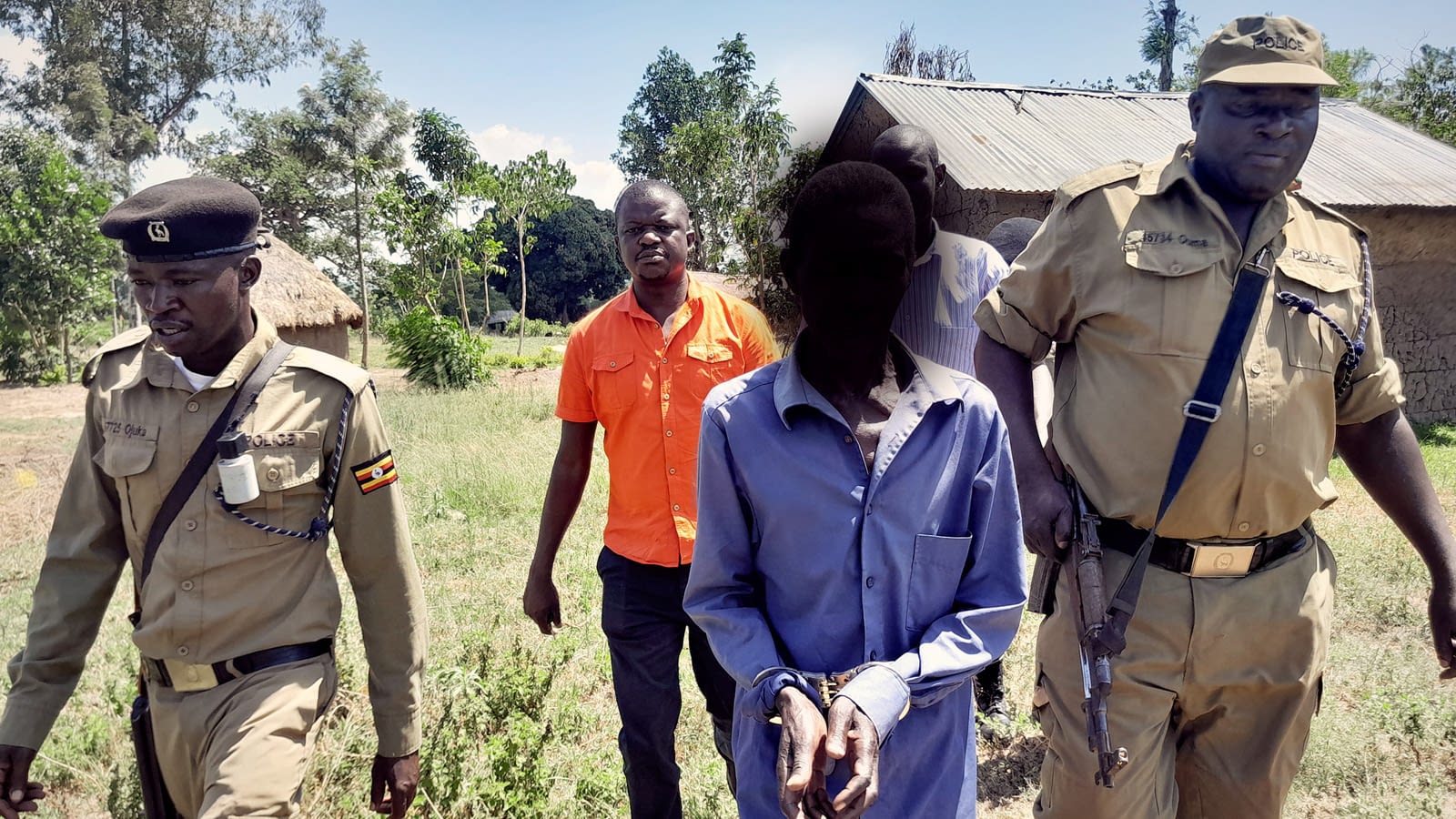 Our Investigators identify land theft victims and gather evidence of their abuse. They support local police officers in efforts to secure the arrest of violent criminals and build cases that will lead to convictions.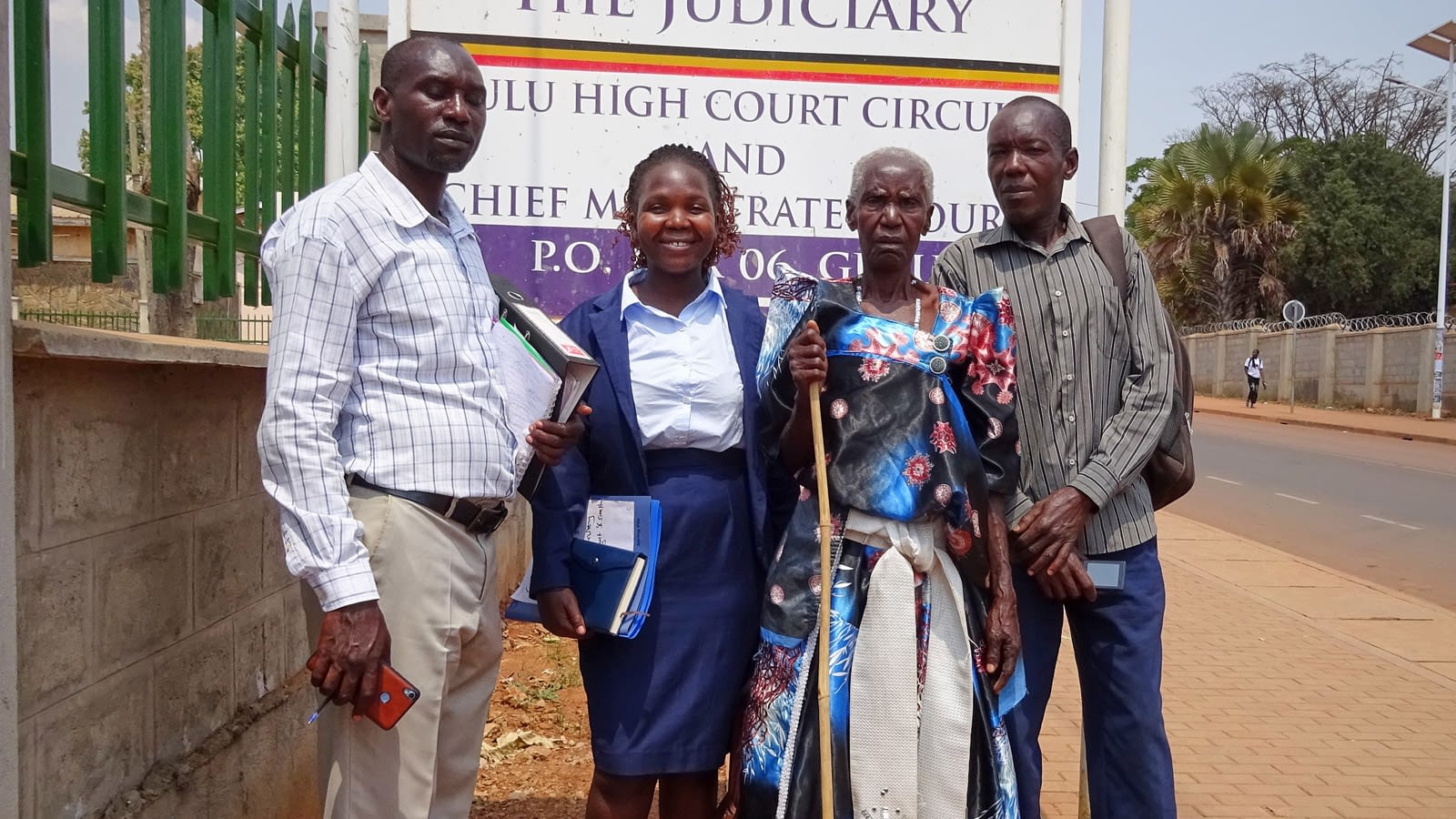 Our Attorneys engage in both civil and criminal litigation on behalf of our clients. They support local prosecutors in the prosecution of land theft suspects and represent our clients in their effort to recover their land.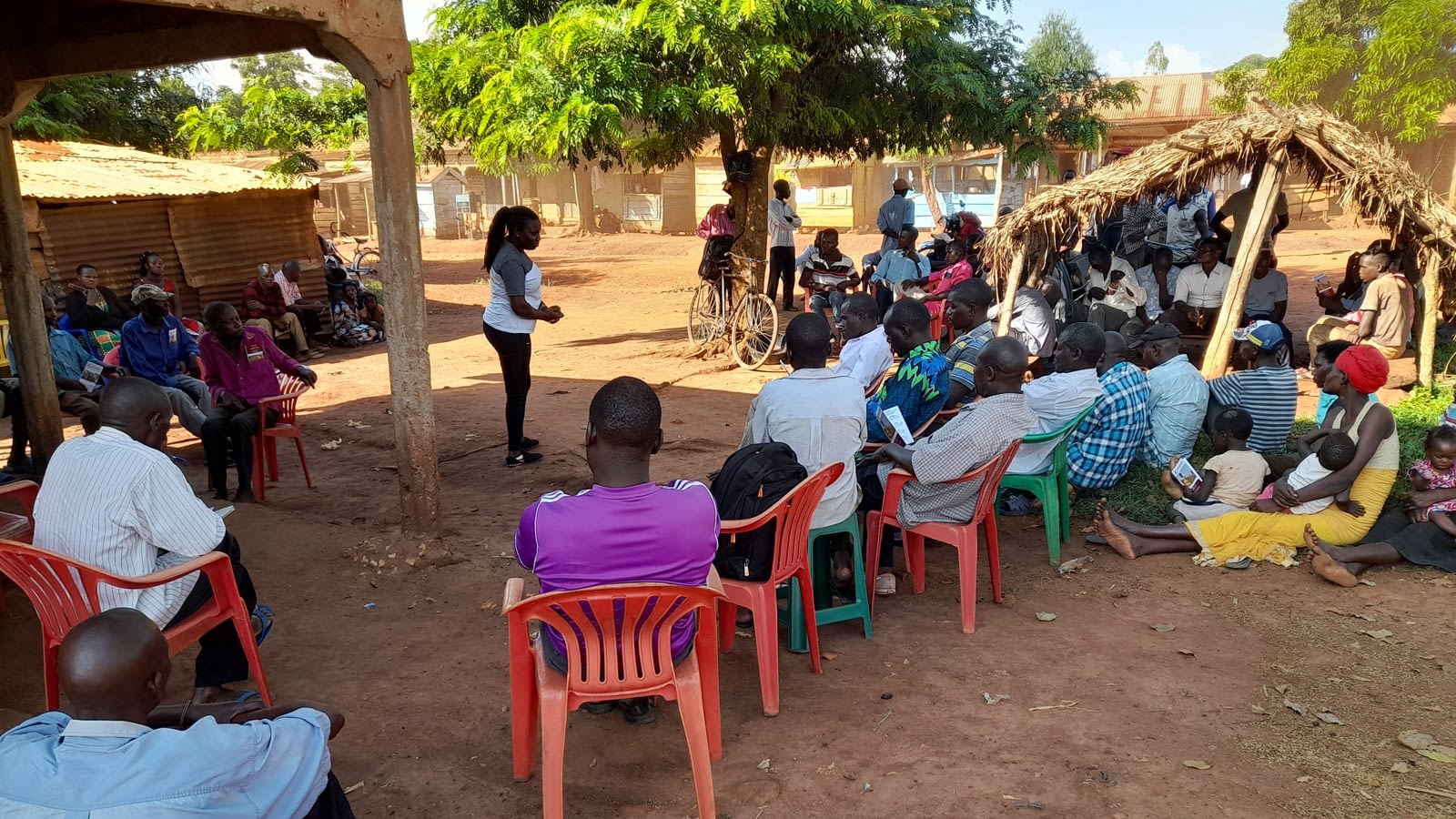 Our Community Liaisons amplify the deterrent impact of our casework. They work with local leaders to engage the community and with local media to broadcast the results of our work as a warning to potential criminals.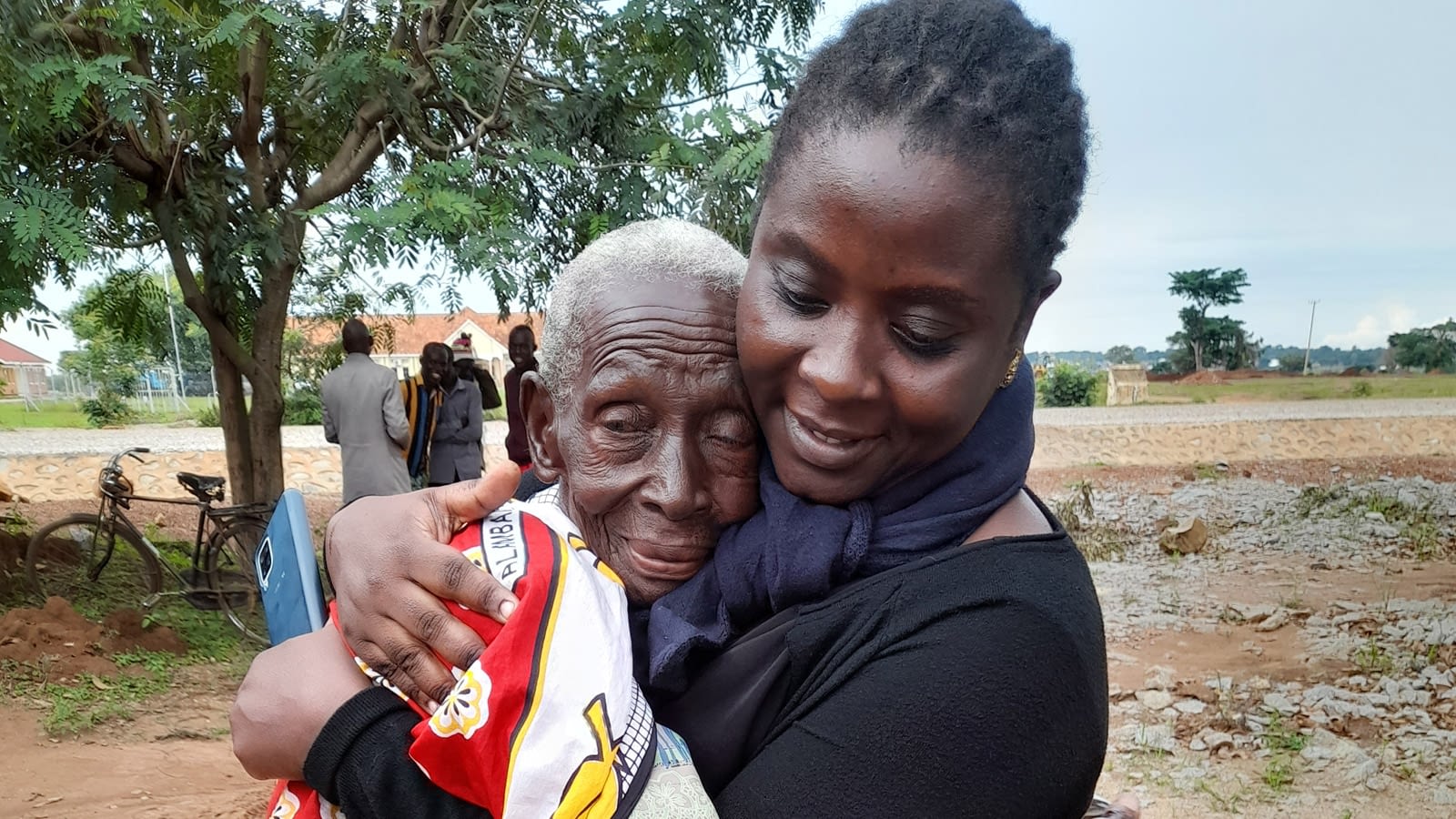 Our Social Workers serve as case managers for our clients and their families. They walk alongside our clients on the long road of the justice system and ensure that they have the support they need to prosper on their land.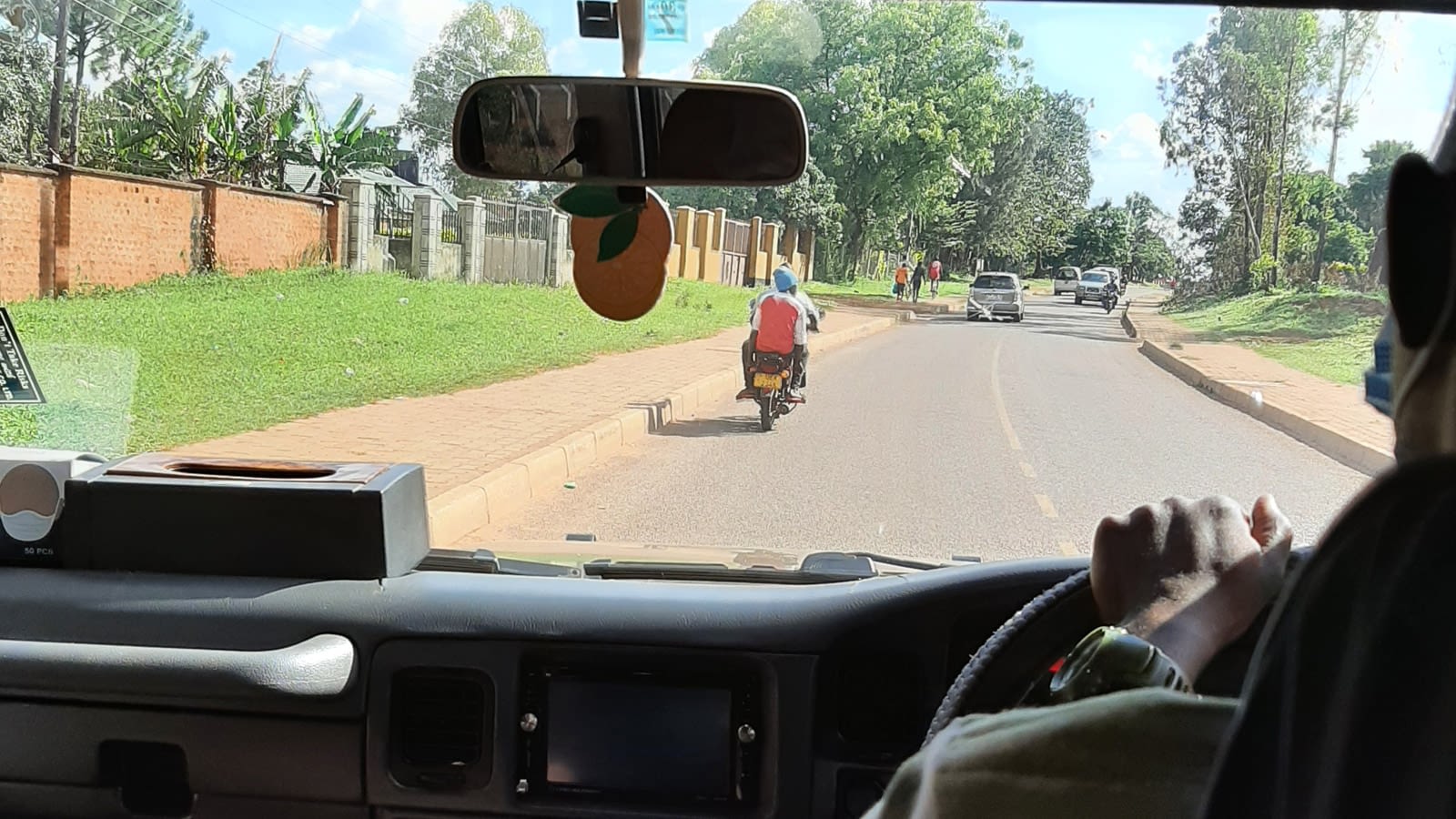 Our Field Specialists ensure that our teams, our clients, and our partners stay safe while in the field. They provide their teams with transportation, logistical, and security support for all operations.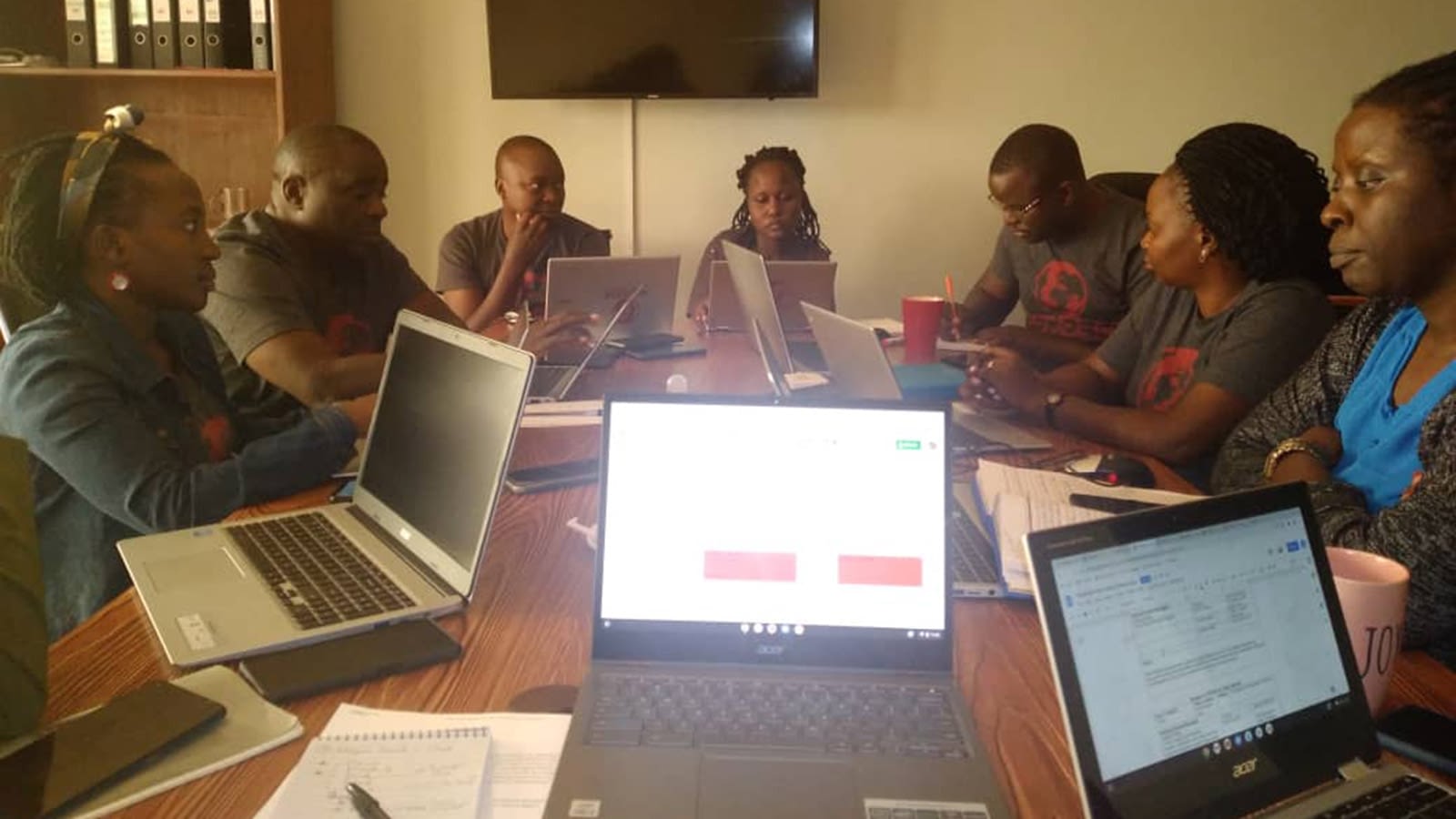 Our Casework Administrators coordinate all of the activity in their teams' cases. They oversee Redeem's digital case management platform, ensuring optimal cooperation and tracking over 50 performance metrics.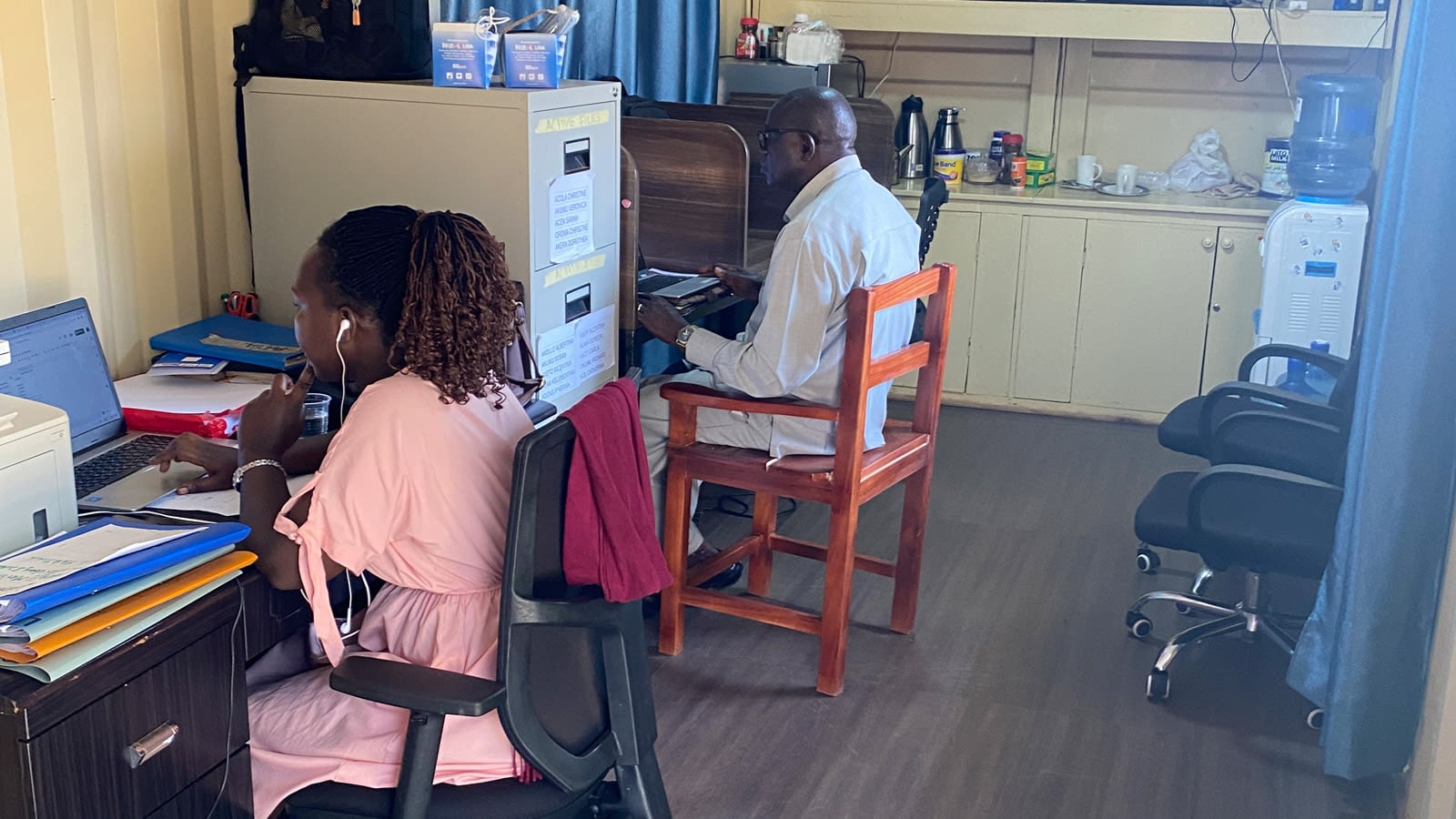 Our Admin Specialists ensure that our teams can work in an environment that allows them to accomplish their goals. They provide clerical and reception services, and maintain their teams' office premises.
Intervention Team Results
Projected Impact of our Intervention Teams
The impact of our Intervention Teams' work extends well beyond our individual clients. By intervening in a critical mass of cases, our teams create a deterrent impact that prevents future abuses and protects all of the widows and orphans in the community.
Gulu
Deployment Date
October 2020
Projected Impact
23,000 Abuses Prevented
156,000 People Protected
Mbale
Deployment Date
October 2022
Projected Impact
57,000 Abuses Prevented
380,000 People Protected
Iganga
Deployment Date
April 2022
Projected Impact
42,000 Abuses Prevented
282,000 People Protected
Wakiso
Deployment Date
October 2021
Projected Impact
48,000 Abuses Prevented
317,000 People Protected
Lira
Deployment Date
October 2023
Projected Impact
40,000 Abuses Prevented
300,000 People Protected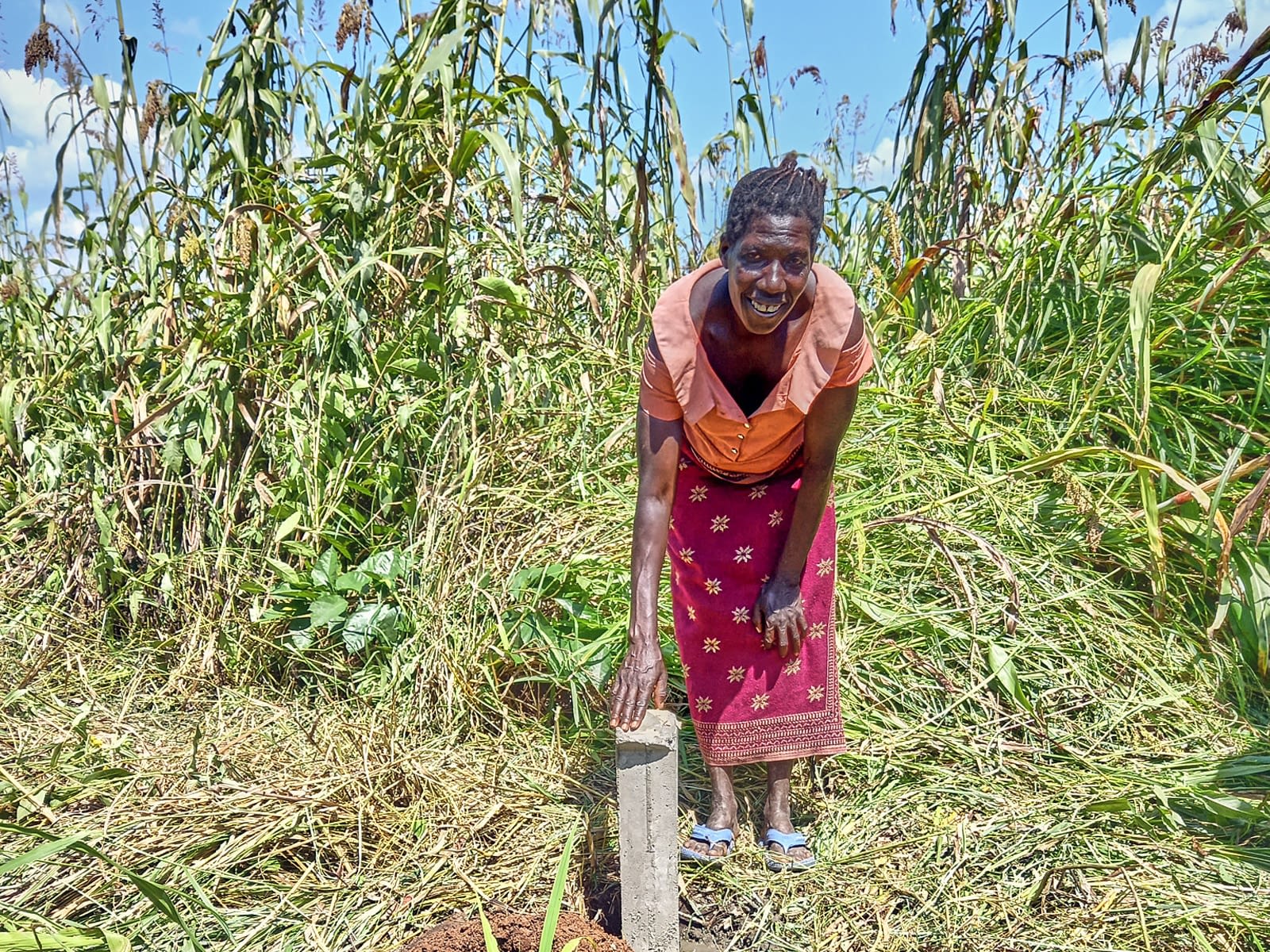 Sylvia's Story of Redemption
Sylvia returned home after many years as a refugee. But her peace was short-lived.