Defending the Orphan, Pleading for the Widow​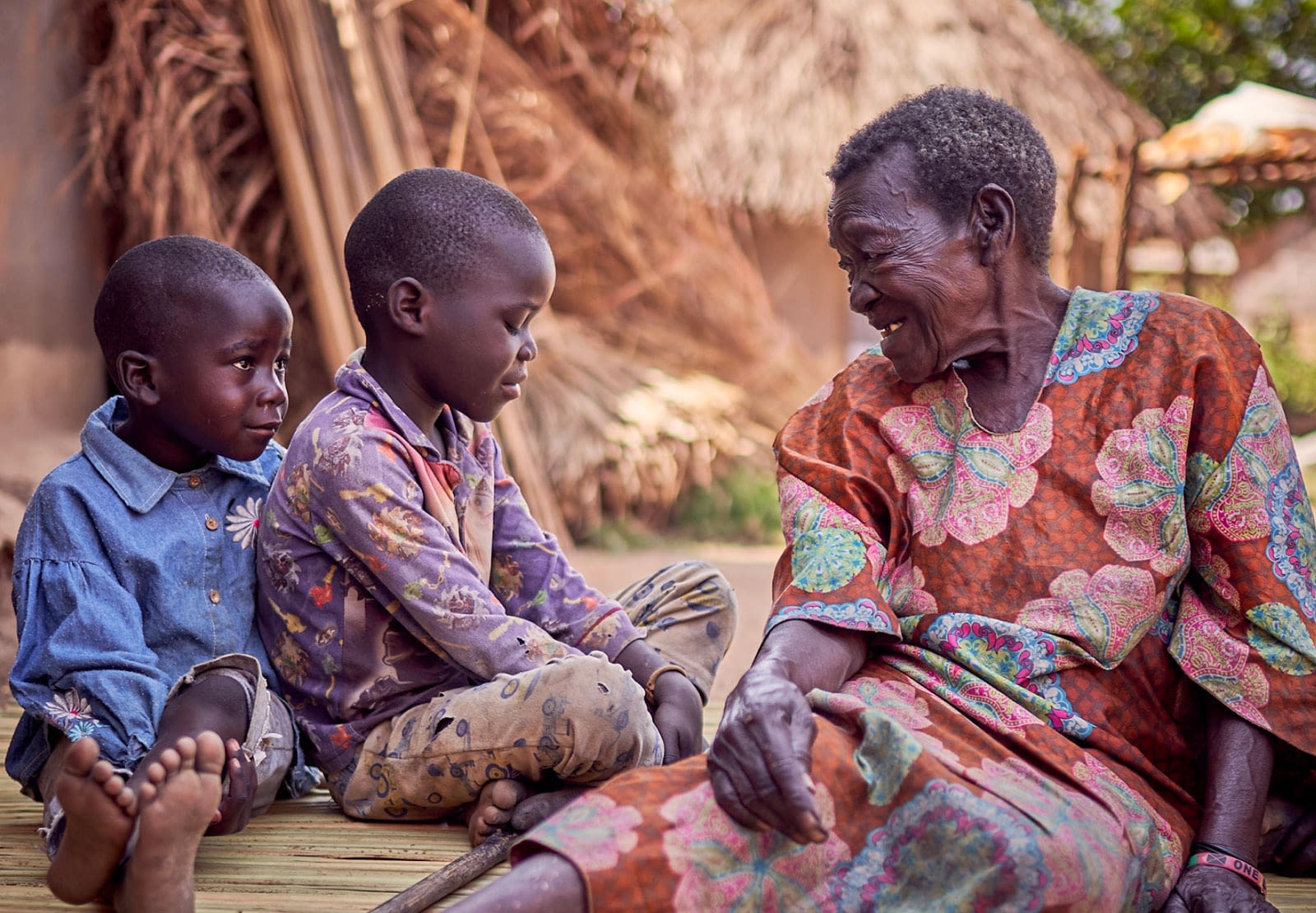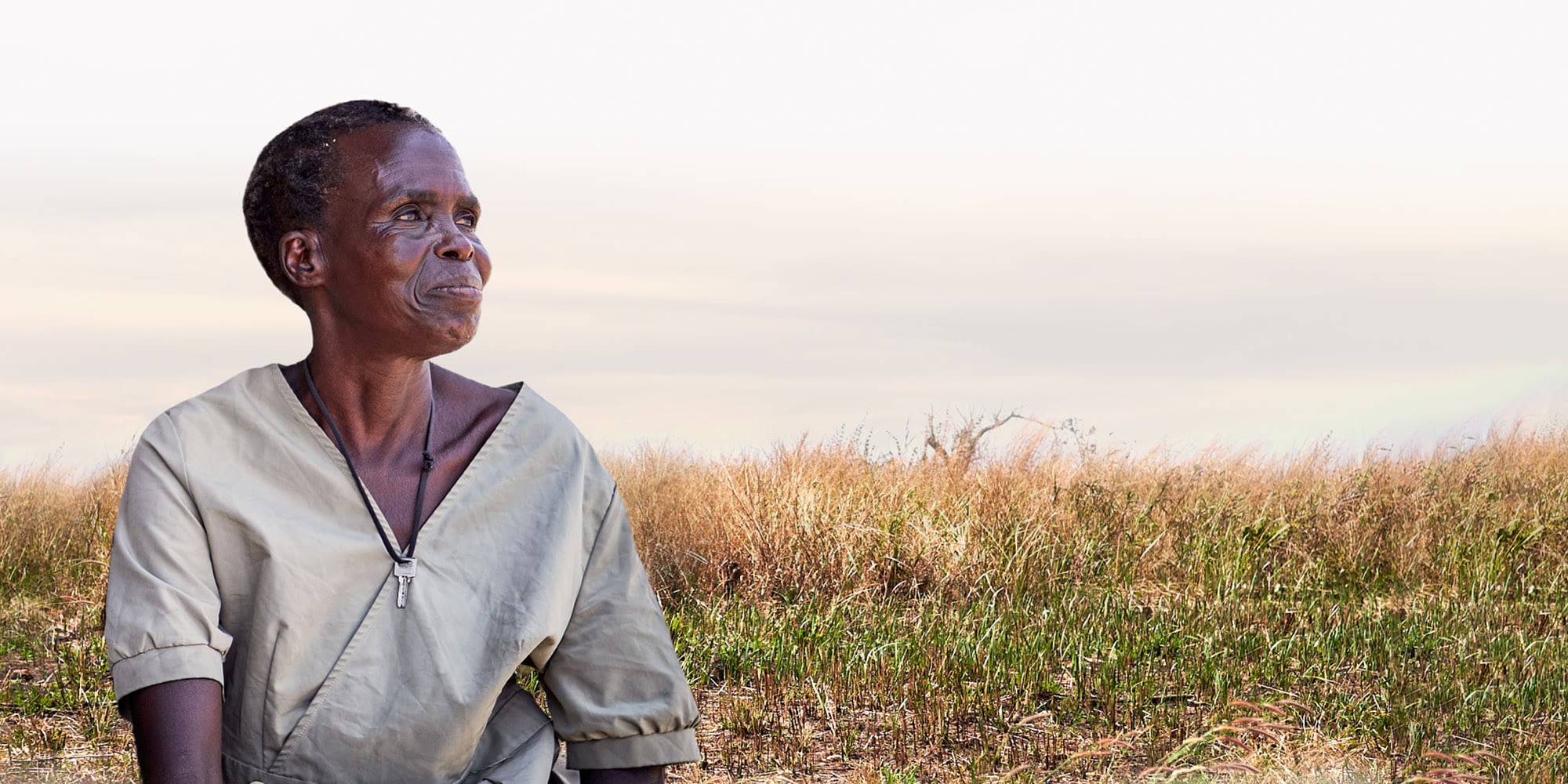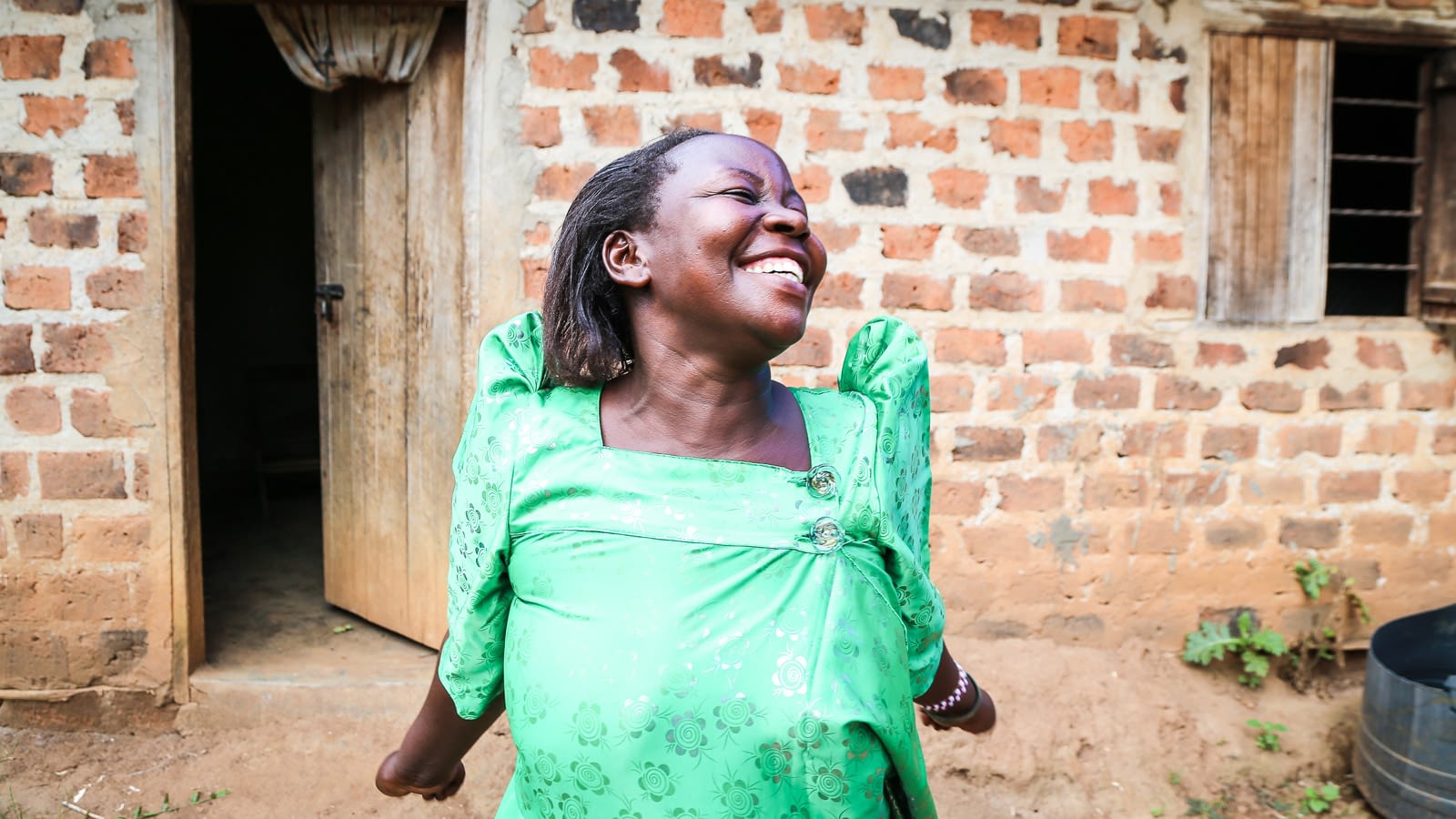 Juliet Musoke and Jesse Rudy first worked together at International Justice Mission in 2009, leading a pilot program to protect widows and orphans in Central Uganda. The project was incredibly successful, leading to an 80% drop in victimization rates.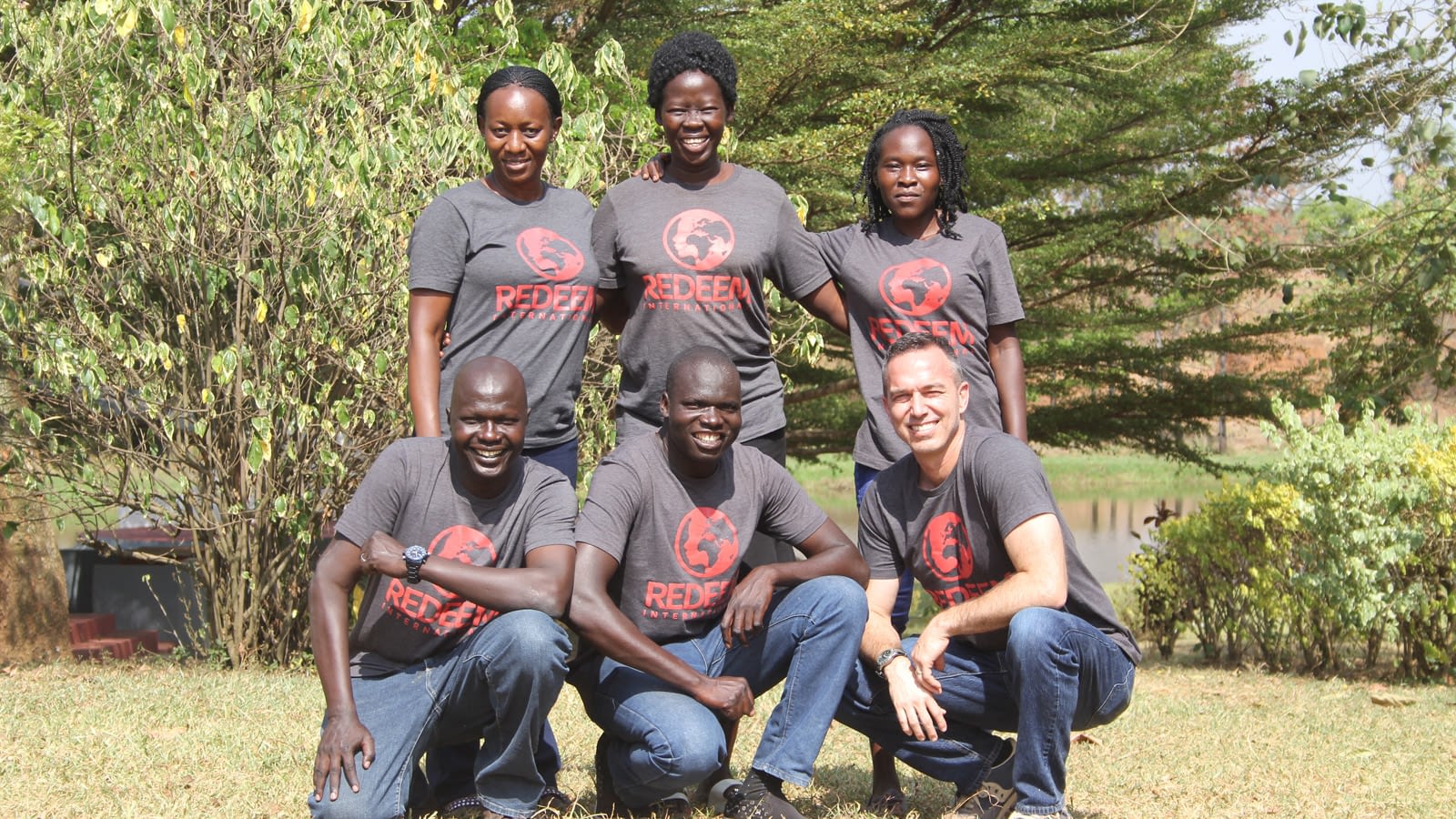 With IJM's support and partnership, Jesse launched Redeem International in early 2020 to replicate and scale the pilot project's success. Five months later, Juliet joined Redeem to lead our efforts in Uganda.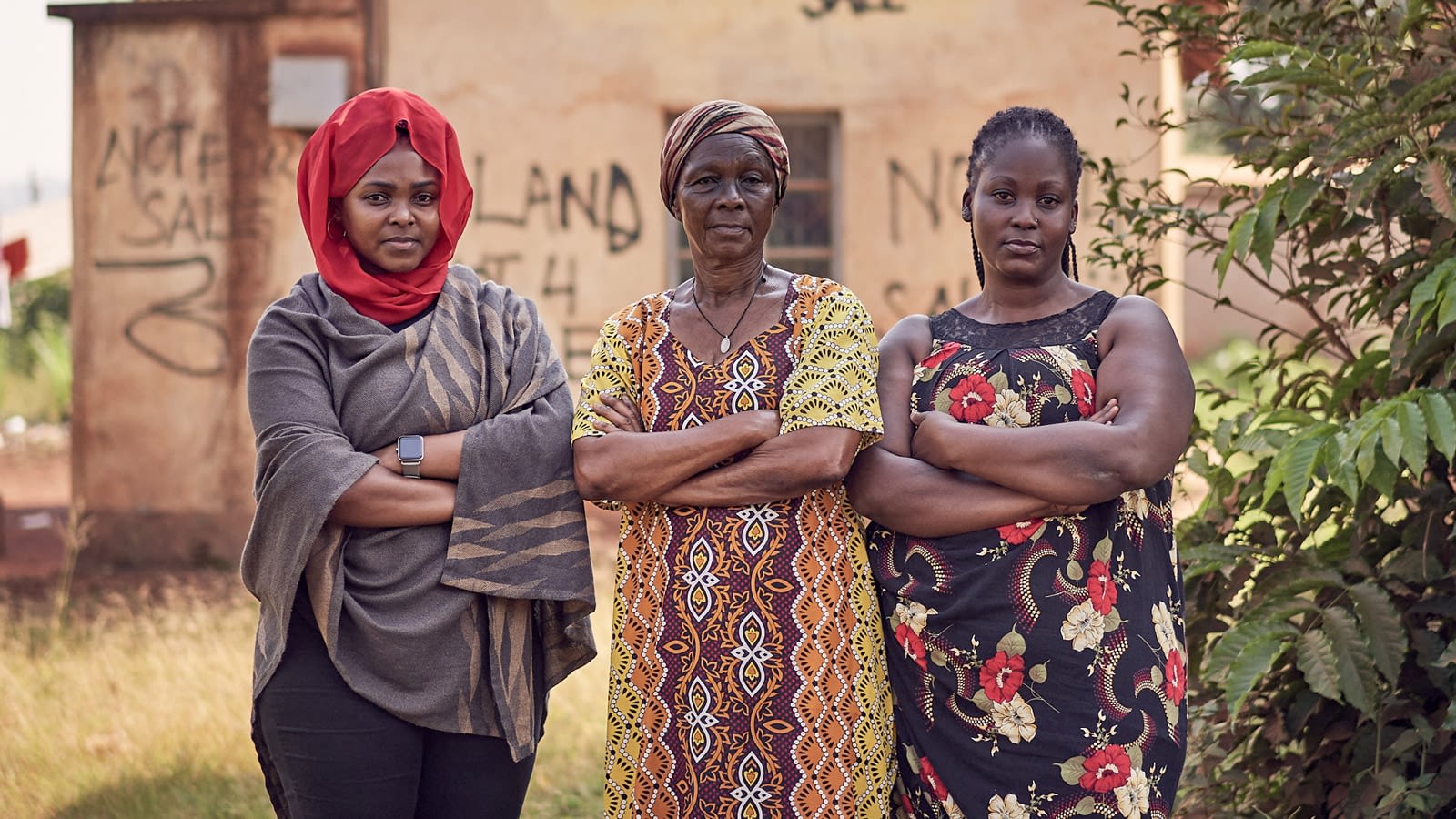 Redeem deployed its first intervention team in Gulu, Uganda in late 2020. We deployed our second team in Wakiso in late 2021. In 2022, we deployed additional teams in Iganga and Mbale. Our Lira team was deployed in late 2023.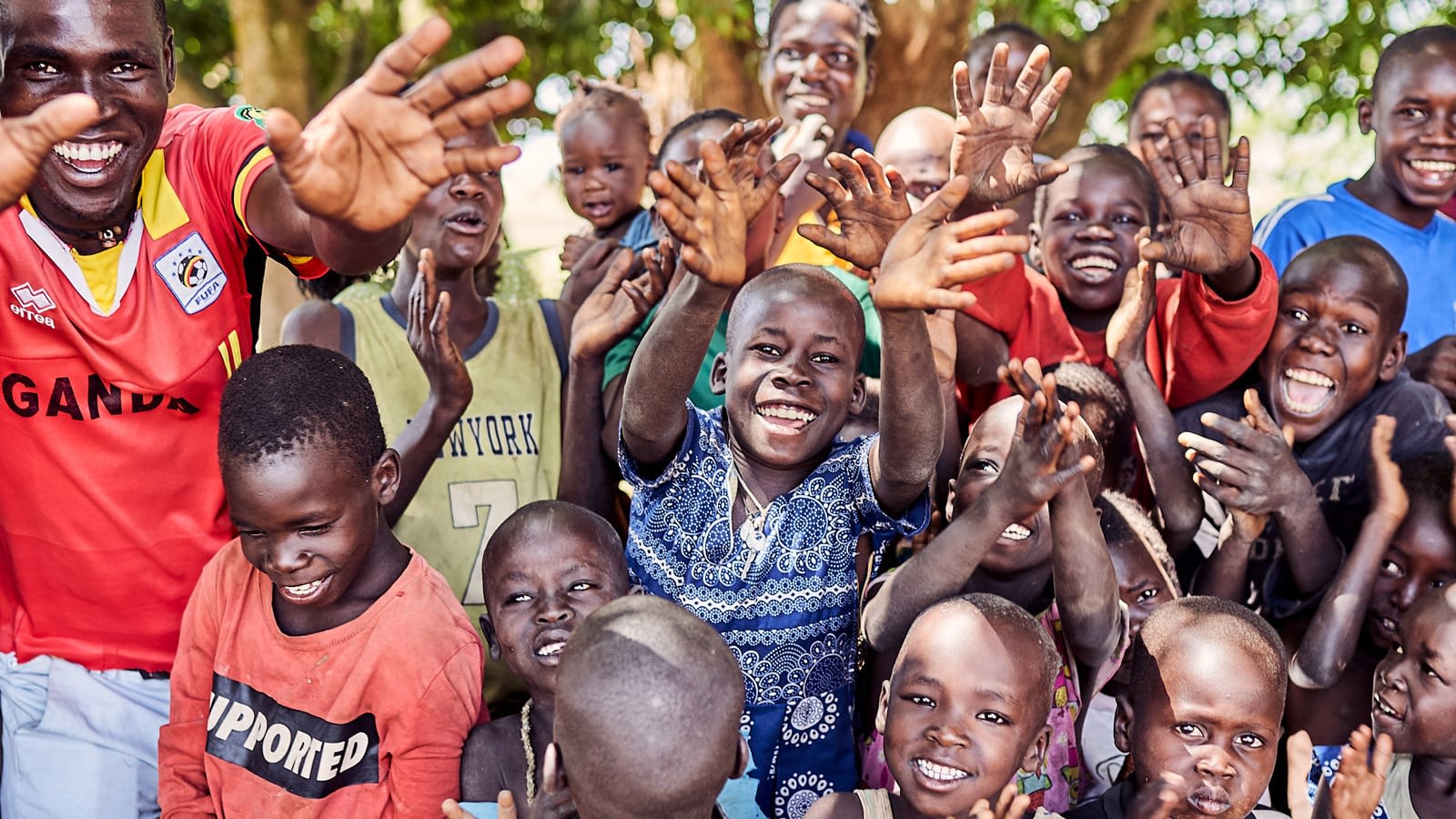 Over the next decade, Redeem plans to continue deploying Intervention Teams across Uganda, until we reach a total of ten. We also plan to replicate our model in other countries with similar needs.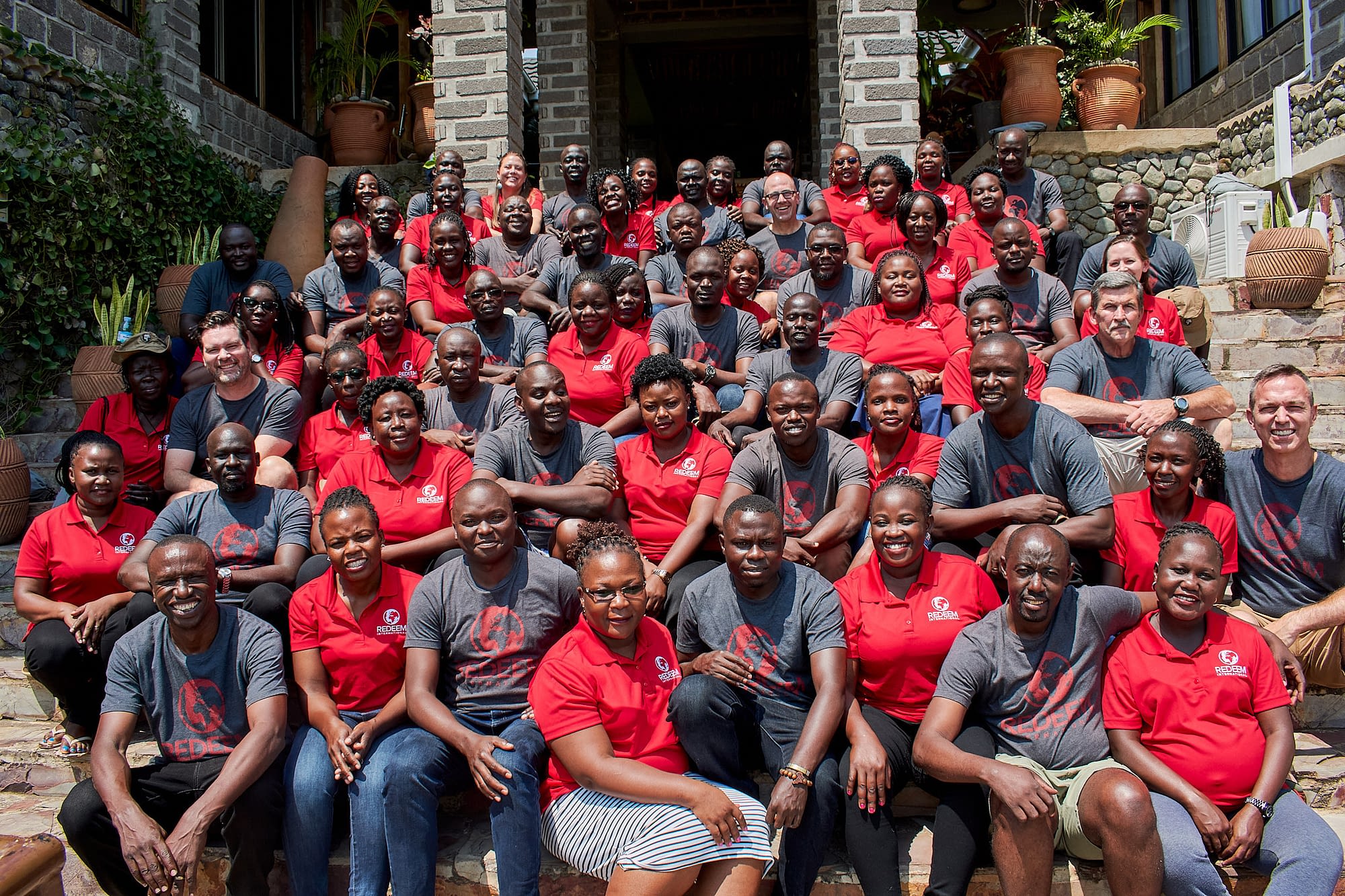 Redeem employs over 75 staff members, 100% of whom are nationals in the countries where they work.
See how we steward the investments of our donors to protect widows and orphans.