Join the Work of Restoration and Redemption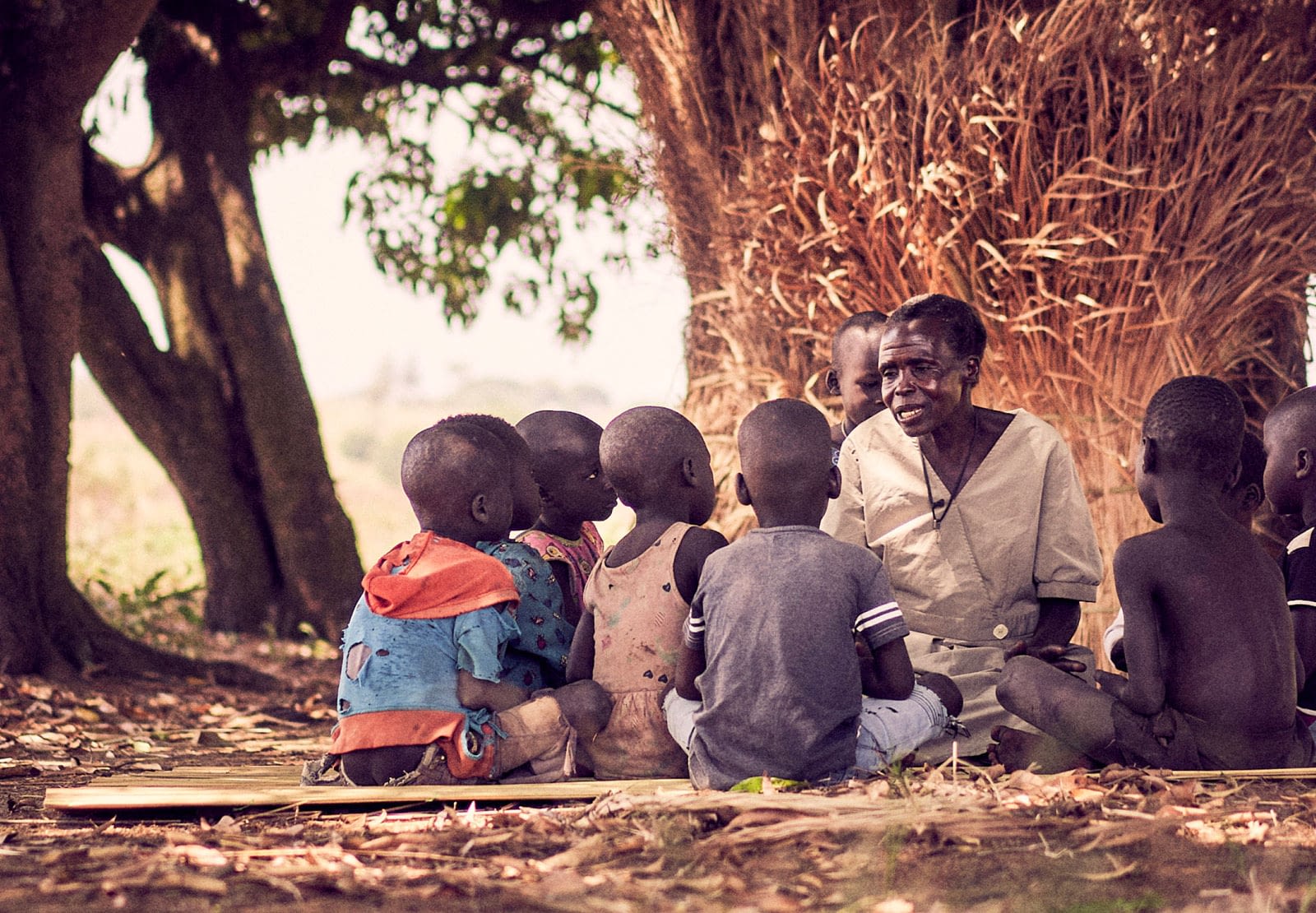 Get in touch with a member of our team to learn more about our work and how you can be a part of it.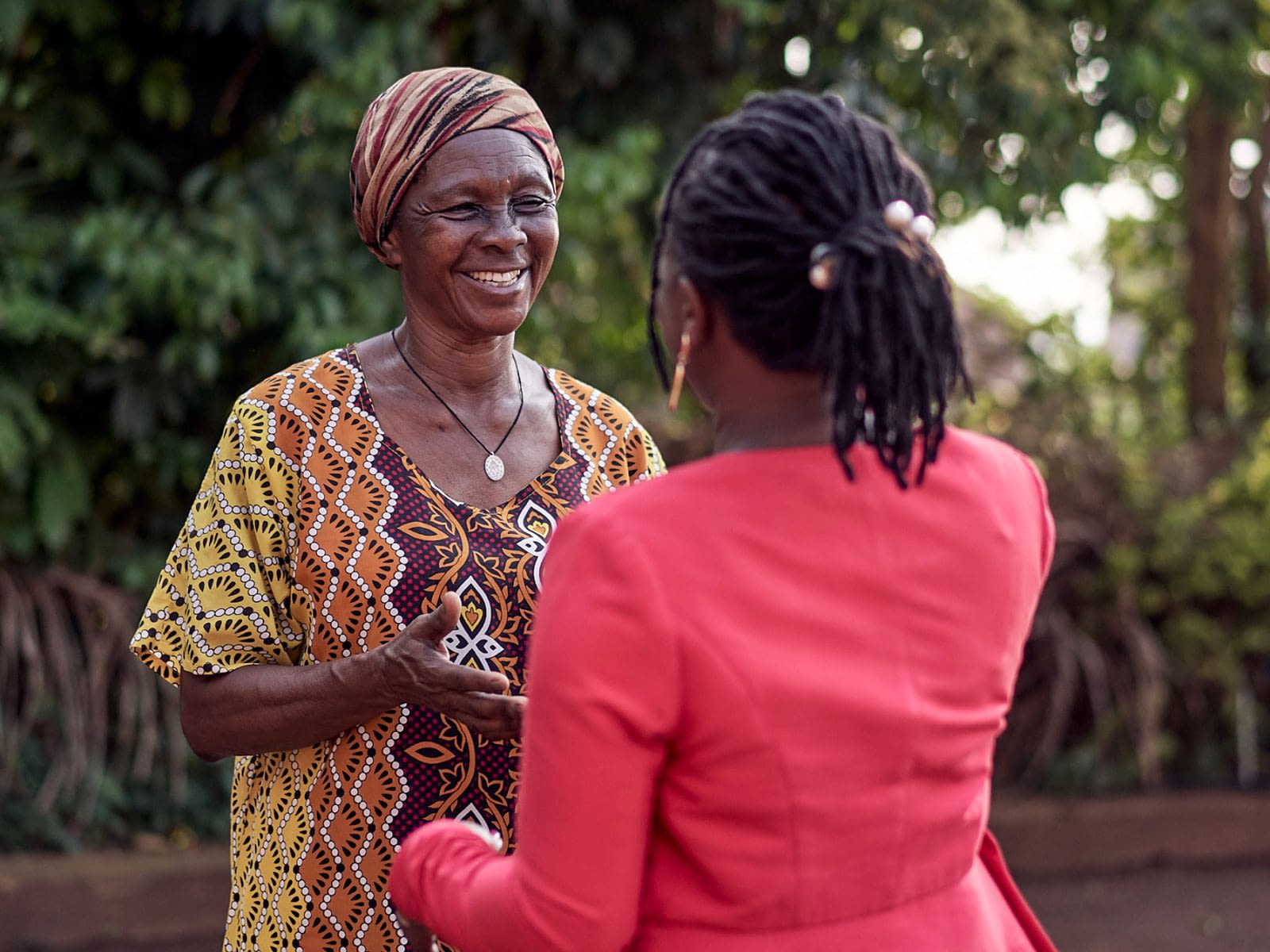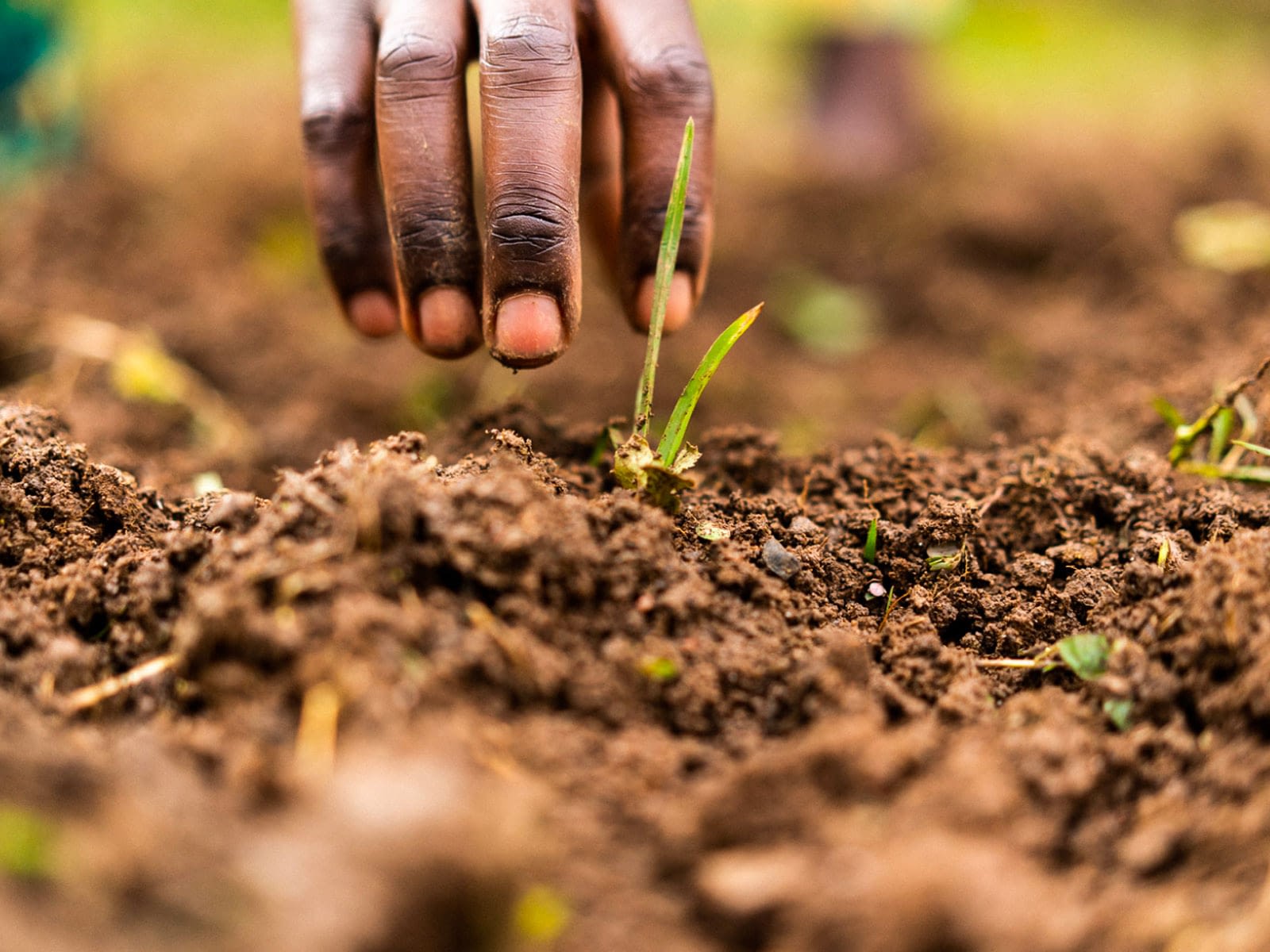 Fuel the work of restoration and redemption.
Be a part of our multinational staff serving vulnerable widows and orphans.