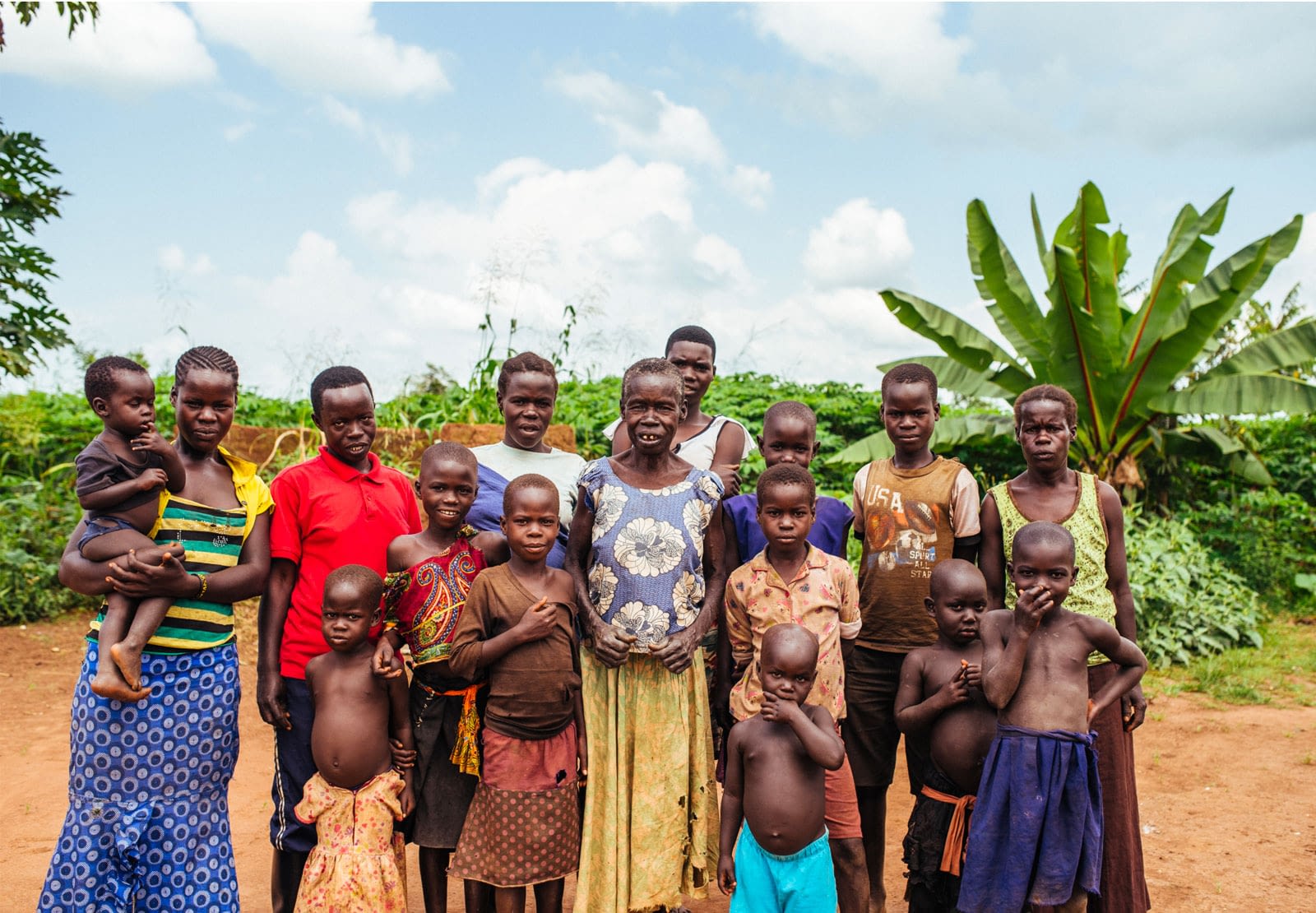 Redeem's intervention model was developed in a pilot project led by Redeem's CEO and Country Director during their time with International Justice Mission (IJM).
Over eight years, the pilot project restored over one thousand land theft victims to their homes and prosecuted nearly one hundred violent criminals in the Mukono District of central Uganda.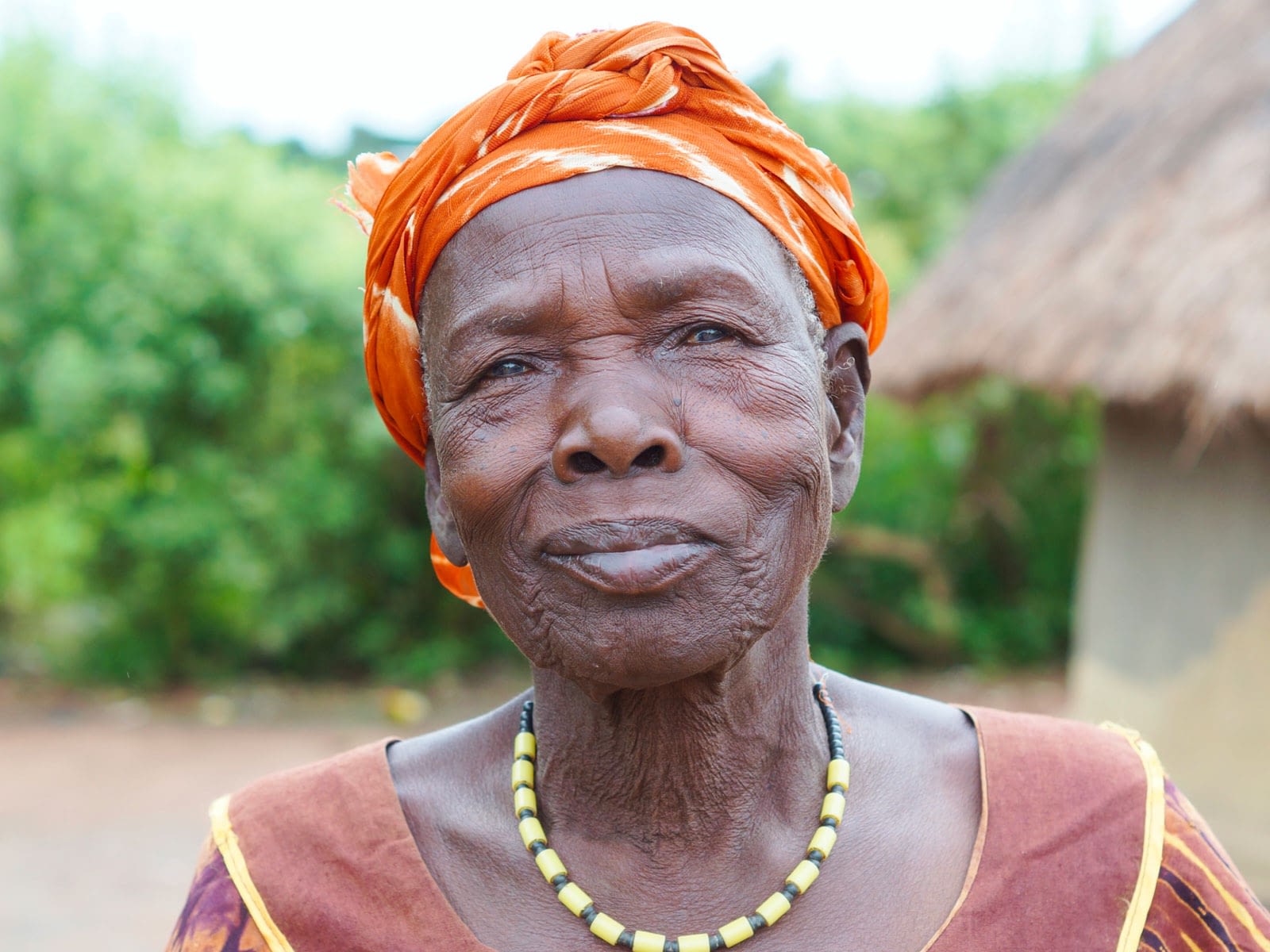 Demonstrating the Power of Deterrence
Independent studies conducted during the pilot project showed a dramatic drop in the victimization rate of widows across the project area.
These results demonstrated that strategic small-scale interventions in cases of victimized individuals could, over time, lead to large-scale changes in criminal behavior.
Predatory Land Theft Rates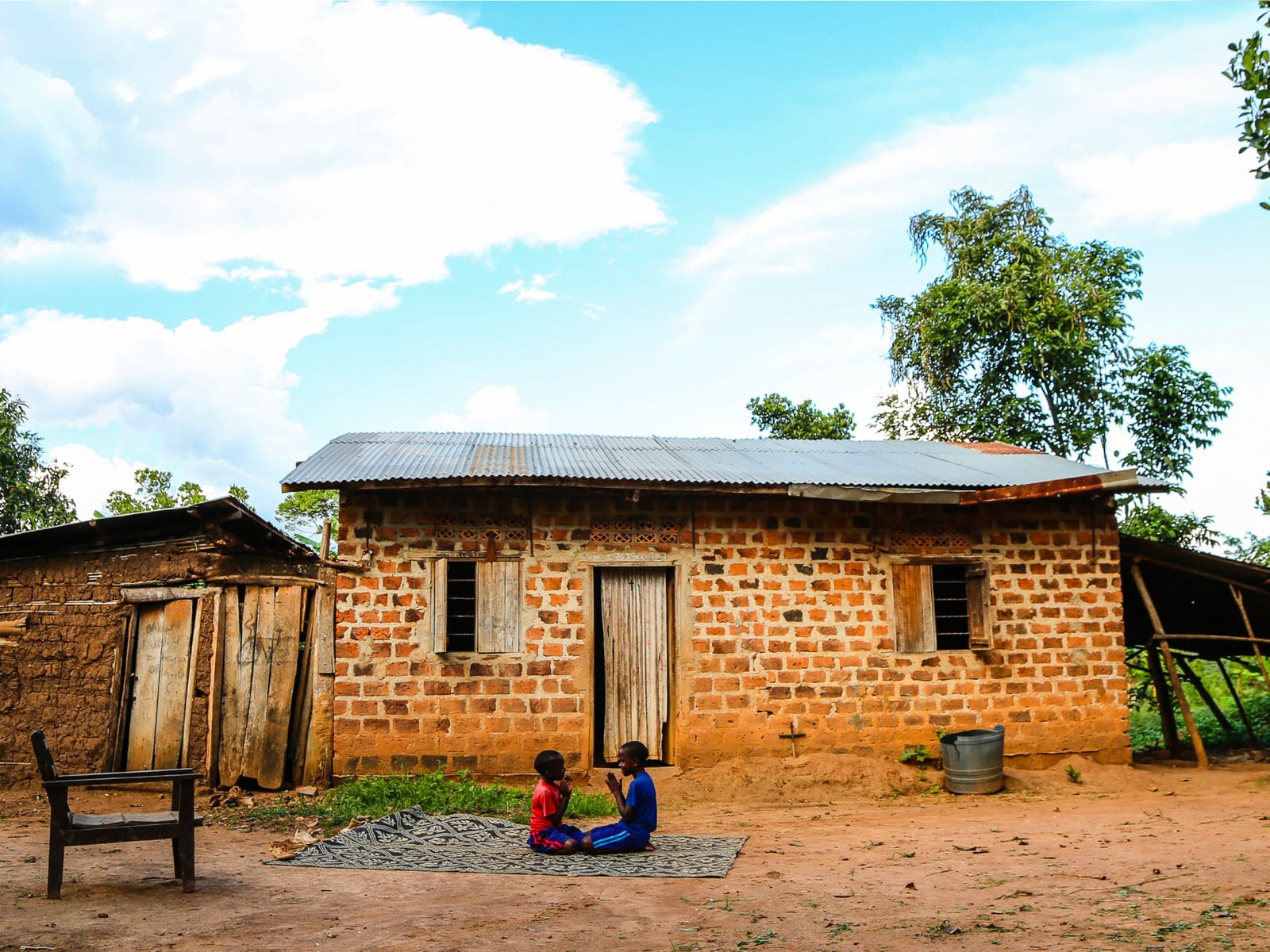 How are Redeem and IJM connected?
IJM's leadership determined that the best way to scale the results of the pilot project was to launch an independent organization that could focus on replicating its unique intervention model.
IJM supported Redeem's founder in launching Redeem International in February 2020, and remains a dedicated partner in Redeem's effort to protect widows and orphans from violent abuse and exploitation.
Photos courtesy of International Justice Mission